resources
Here are some great places to visit.
Please choose a link at the right and have fun!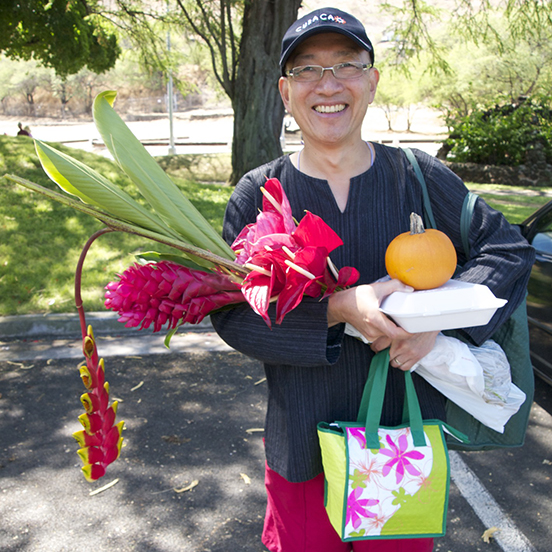 The Flower District is located on 28th Street between 6th and 7th Avenues in midtown, New York City. A great place to wander and shop for beautiful flowers, orchids and lush green plants!
Click here for the link to the NYC Flower District
[popeye ids="1767″]
There are so many fun places to shop for feng shui handicrafts and red envelopes. After enjoying the sights of the neighborhood including Columbus Park where the locals play mahjong, sing, play instruments and do tai chi exercises, there is a myriad of restaurants where you can choose to eat delicious Chinese treats of dim sum to crispy Peking duck.
Click here for the link to Explore Chinatown
[popeye ids="1763″]
One of my favorite places to visit is the famous Chinese department store, Pearl River, located in Soho. In addition to selling Chinese clothing, fabrics, teas and gifts, the second floor has an incredible variety of furniture, lamps and other home accessories.
Click here for the link to Pearl River
[popeye ids="1758″]