meditations & qigong
Here are samples of a five-minute guided seated meditation led by me and a couple qigong exercises led by master Li Jun Feng.
Simply choose one, relax and breathe.
Li Jun Feng is a qigong master and world-renowned wushu coach from China. I first met him in 2001 where he taught a qigong retreat in Tobago. I highly recommend you to study with him. He prefers to be called Teacher Li. His style of qigong is elegant and simple, yet very powerful where you truly feel your ch'i energy being uplifted and filled with unconditional love. Enjoy!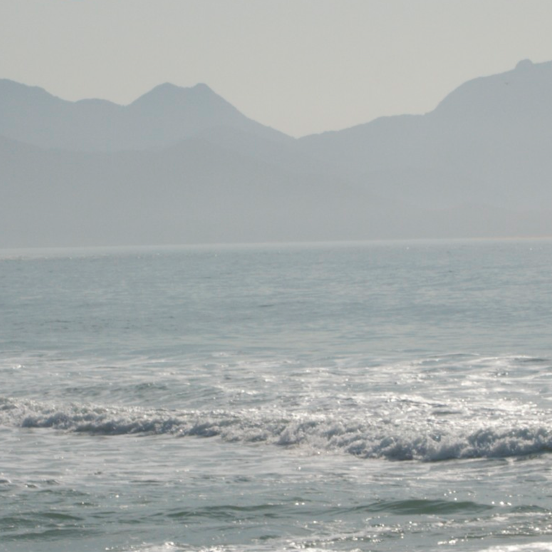 5 Minute Meditation by RD – close your eyes and relax!