performer of
ceremonies
I am pleased to announce that I can legally officiate weddings! Here are samples of my other blessing ceremonies:
The Red Hook ceremony was for a neighborhood located in Brooklyn.
The East Village celebration was for a very special person, Veronica, who is open for change and transformation in her life.
The memorial was for my pet, Tula, who lived to be 16 years old. We will miss her very much. Please consider a blessing for your pet as they are a part of your family who exemplify unconditional love.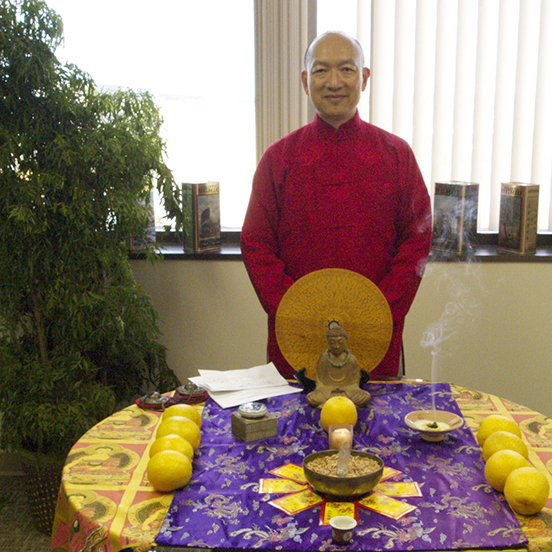 I can officiate at your wedding ceremony. Please call me and we can create a very special and personal blessing for your union.