RECENT PROJECTS
I am please to present my most recent projects which are currently under construction or implementing the feng shui recommendations.
Please check back later to see the final projects!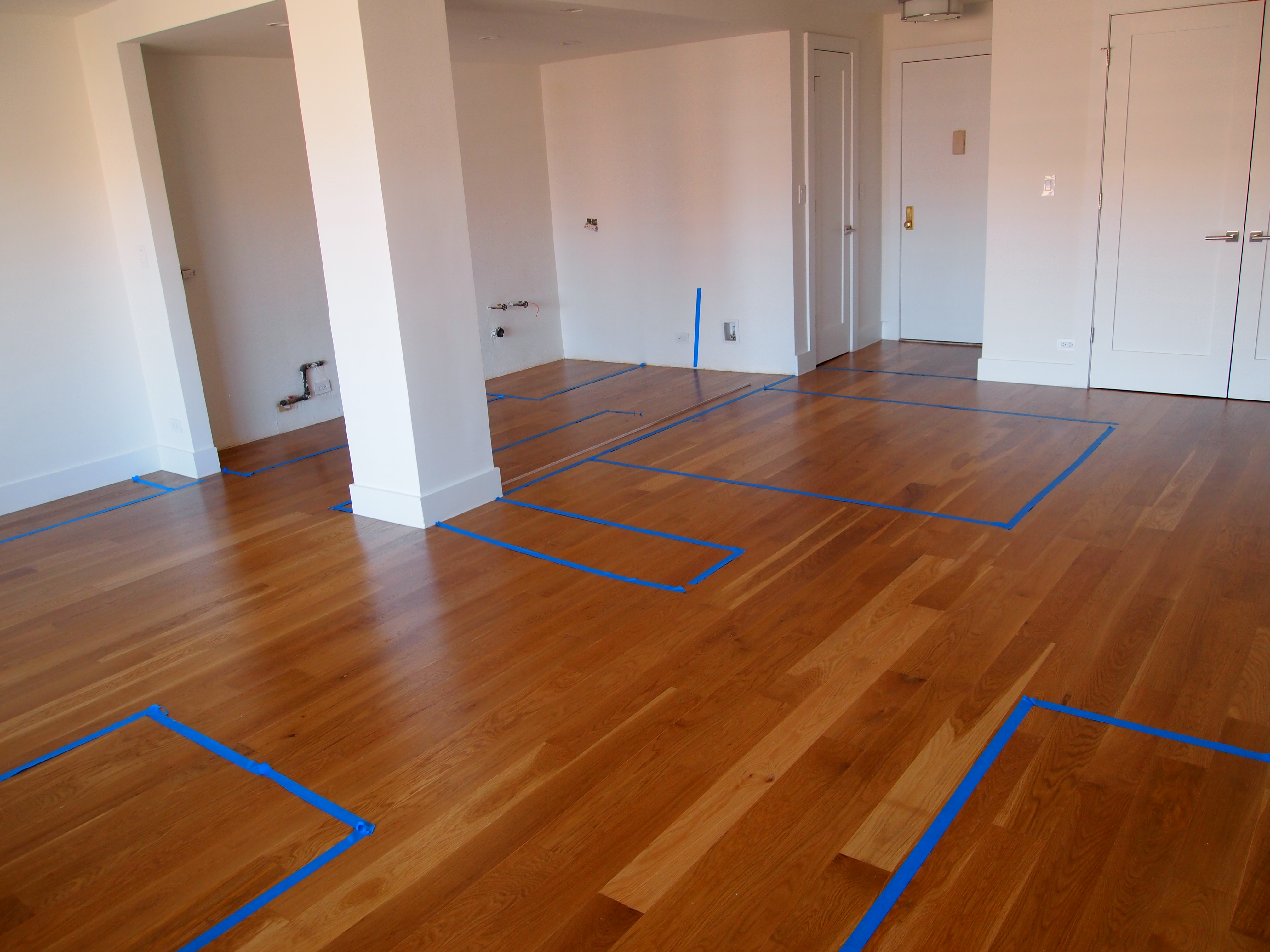 Proposal forOne Flushing Project, NY
Click here for a link the the full article.
Minko Law Offices, Brooklyn, NY
Harlem Chi Community Acupuncture Clinic,New York
During our lovely vacation in Antigua, we met a very interesting person, Raymond.
From our initial meeting with Raymond, it was clear that he was asking for guidance for his life. So, we did a feng shui consultation for him where it was an incredible experience for all, including ourselves.