RECENT PROJECTS
I am pleased to present the most recent projects which implement my feng shui recommendations. In the last couple years, I was the advisor for several HSBC branch offices (2018 to 2020), TaiPing's carpet showroom (2018) and the design for a new residence (2021). I also do feng shui consultations and conduct blessing ceremonies for residential, office and commercial projects.
In spite of being diagnosed with multiple myeloma in 2017 and sheltered during these unprecedented times, I am happy to continue sharing my unique services via Zoom and Facetime. You can call/text me via my IPhone at (917)669-8099 or email: rdchin@mac.com.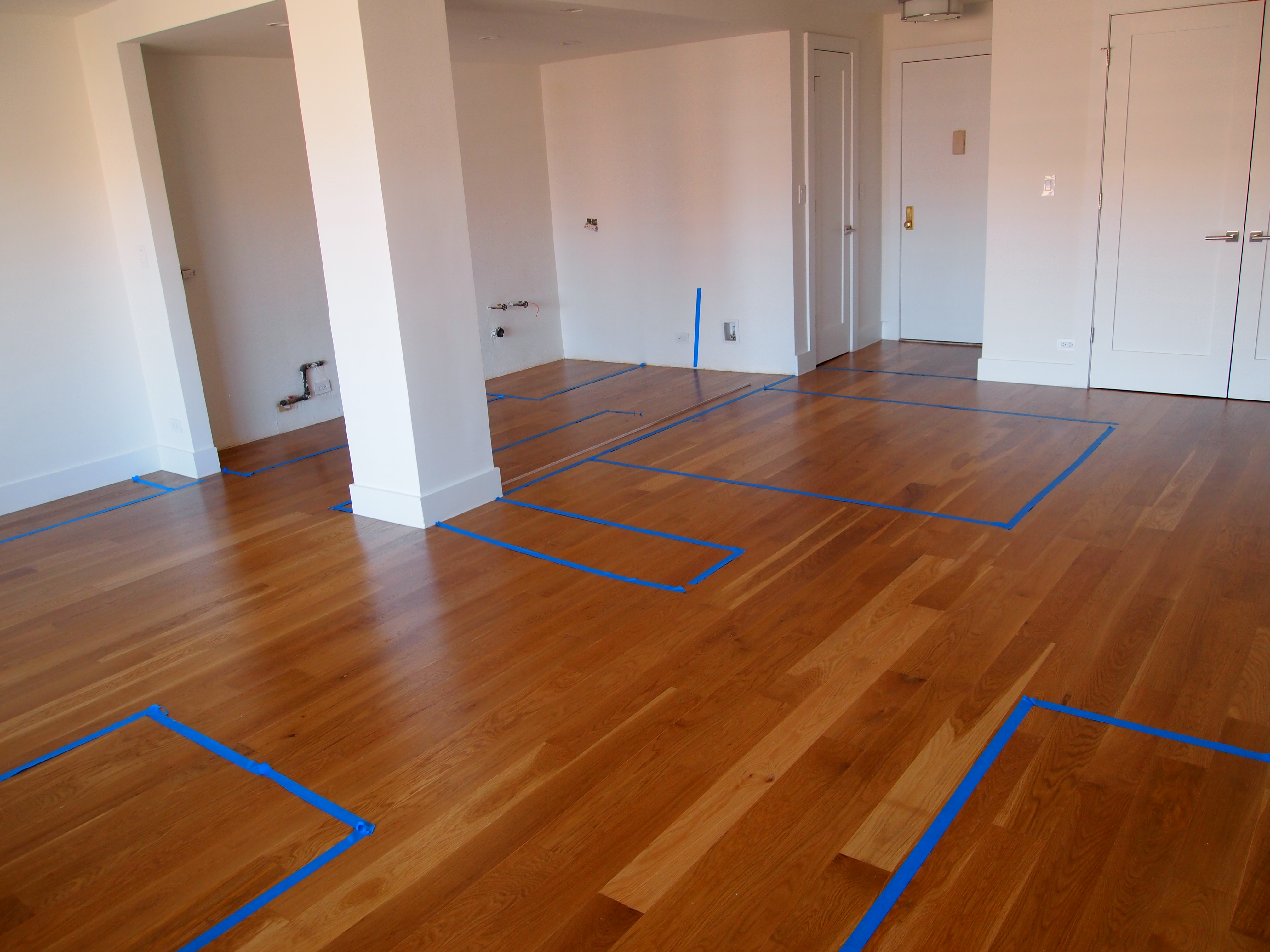 National Black Theatre, Harlem, NY – 2022
It was a pleasure to be hired by the NBT owners to integrate feng shui for a new theatre building located in Harlem, NY.