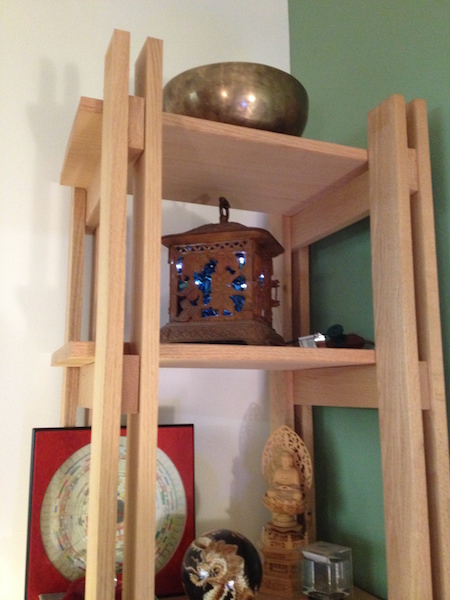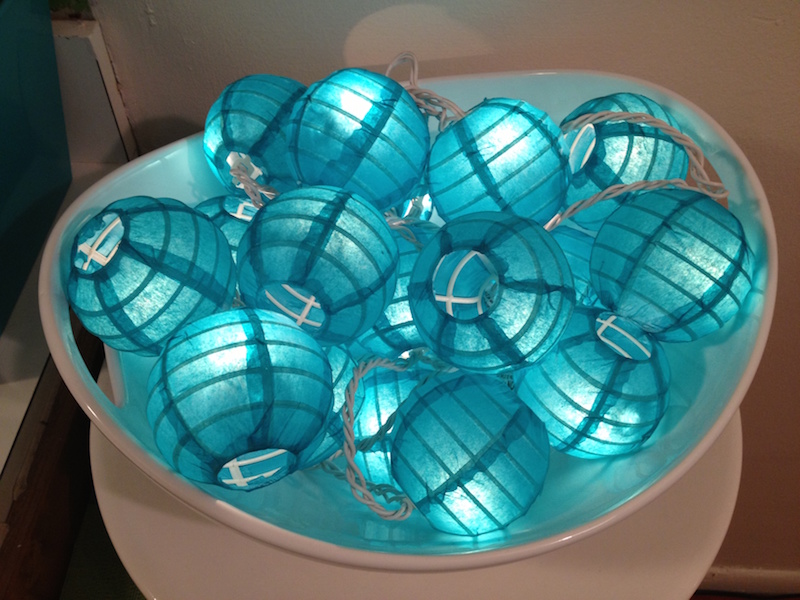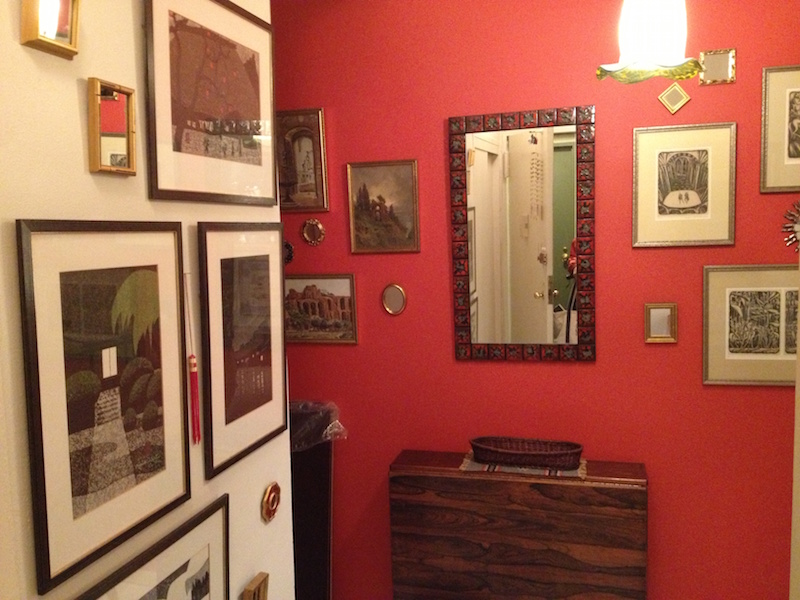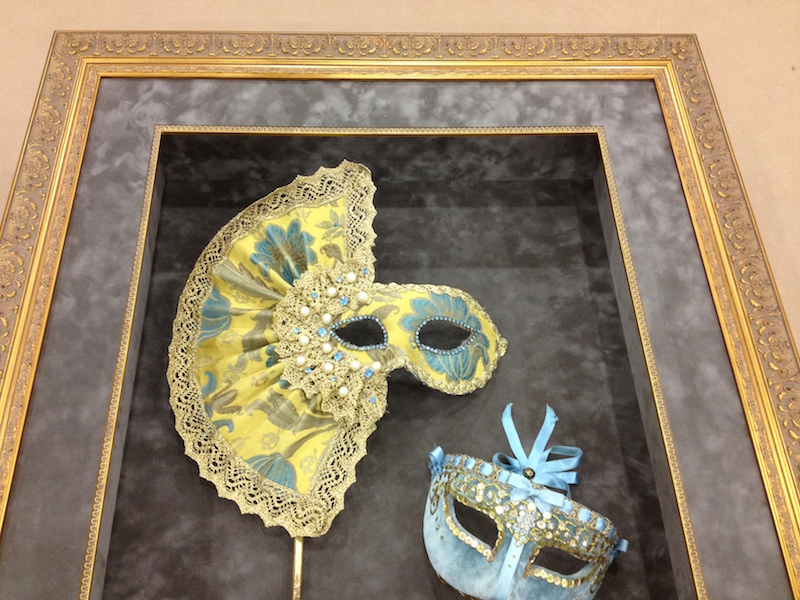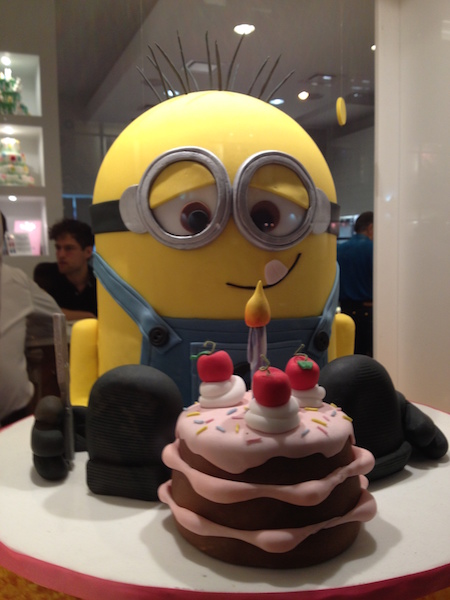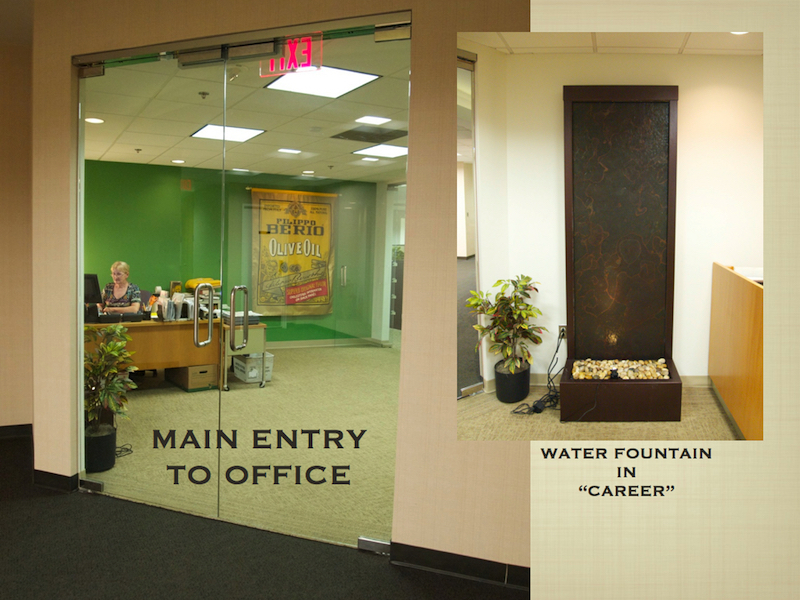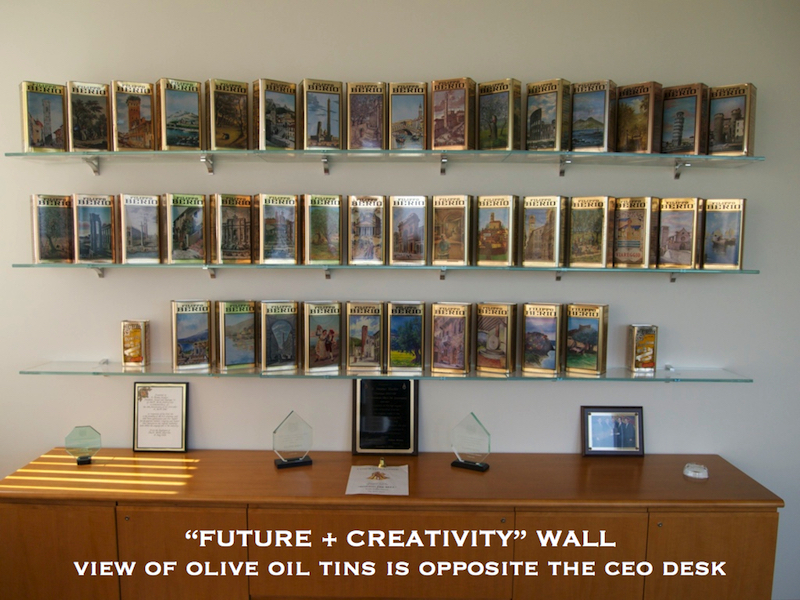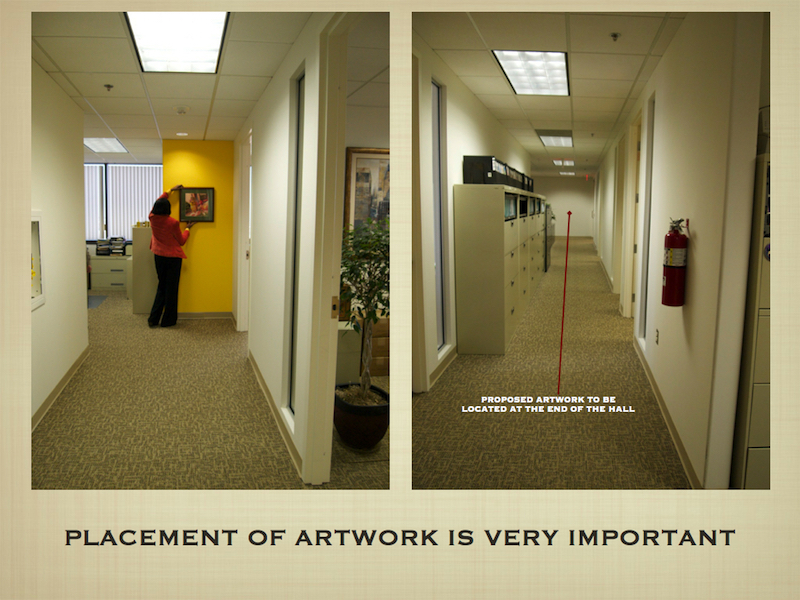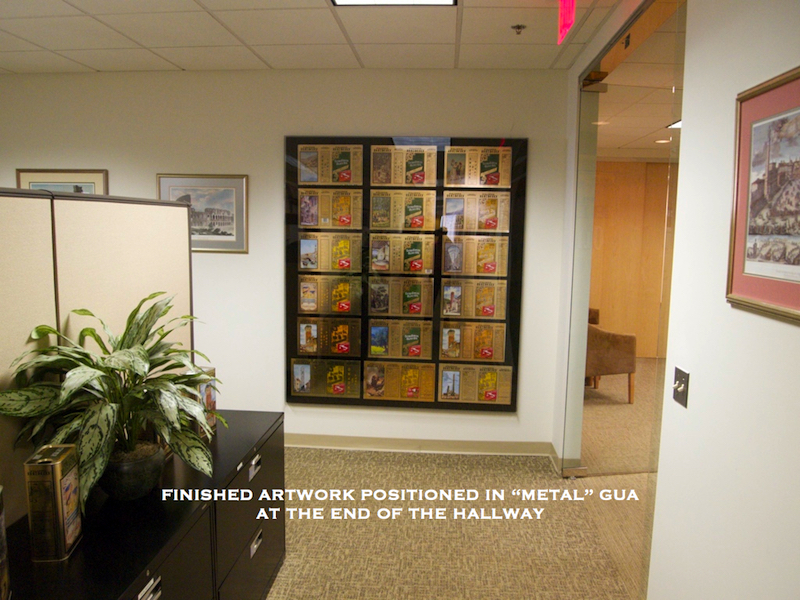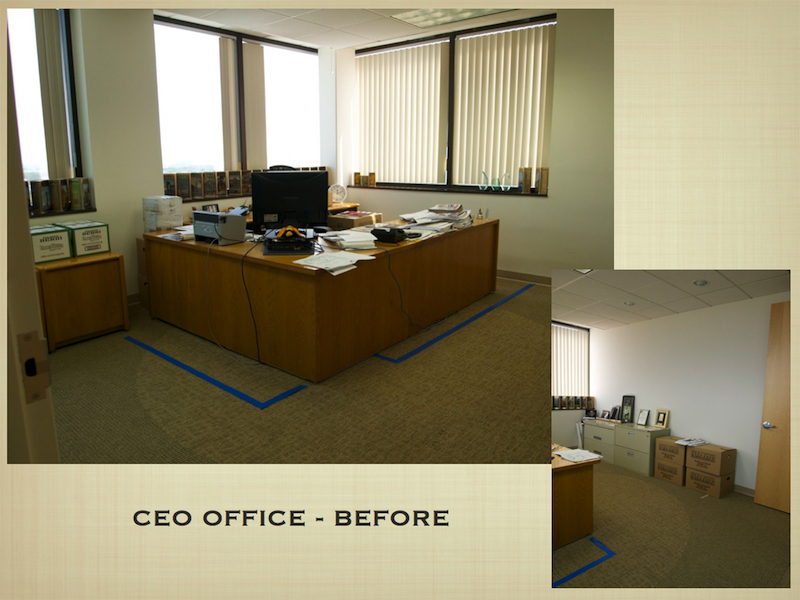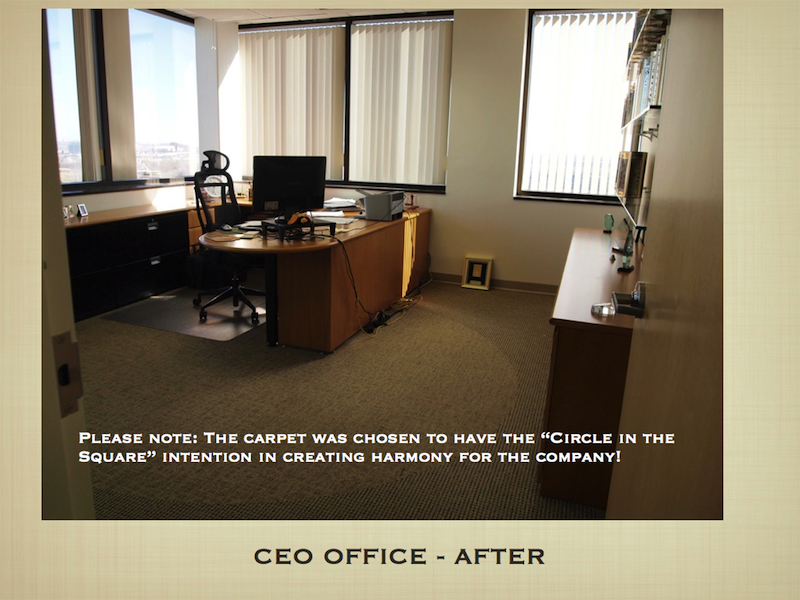 Here are three tips to obtain career success this year:
1. Rearrange your work space! By changing the position of your desk, you will gain a new perspective about your career. A simple change in your work space will give you a new outlook for your projects.
2. Change the artwork in your space will give you ideas for new opportunities!
3. A wonderful feng shui "transcendental solution" is to light up the "Wealth" corner with lights on a timer from 11am (represents the "Sun" time) to 1pm and 11pm to 1am (represents the "Moon" time) which represents auspicious times. You can use Xmas lights or an uplight shining on a lush green plant or a piece of art which has meaning for you to bring in $money$ and to enhance your career.