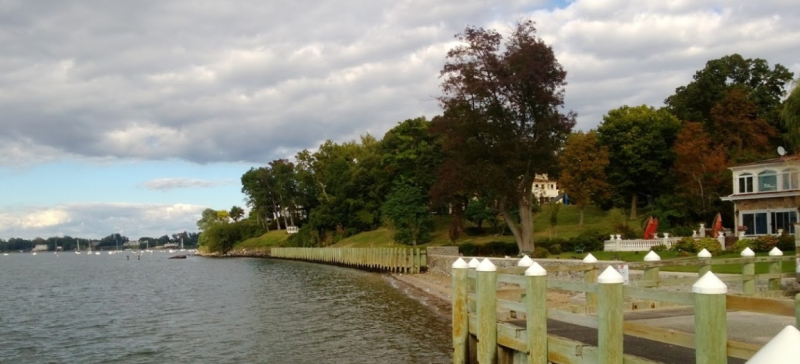 A fellow architect called upon me to help him with the design of a prospective new home; the owners were very particular in the direction and placement of the house.
When designing a new home, feng shui is a powerful tool to help create a comfortable and welcoming place.
Here is a wonderful example illustrating the design changes for a prospective new home to be built in Kings Point, located in Long Island, New York.
What changes were done as you look at the "Before" and the "After" floor plans?