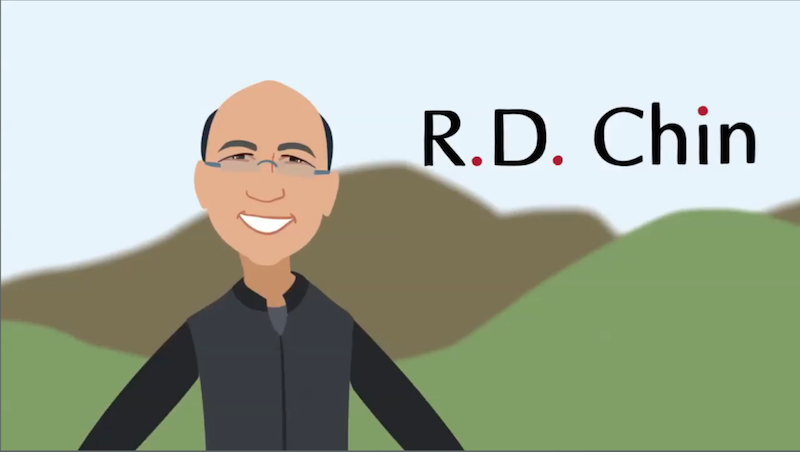 With sincere thanks for watching the video!
Please download this report and questionnaire by clicking onto this link, Five Tips to Create a Positive and Prosperous Space:


The desk is in the "commanding position".
Lots of natural light or use full spectrum lighting in your workplace.
Lush green plants promote "good health" and prosperity!
Place artwork to inspire you!
Organize and periodically clear your desk for new projects.

Here are some inspirational pictures with additional tips for consideration for your work space: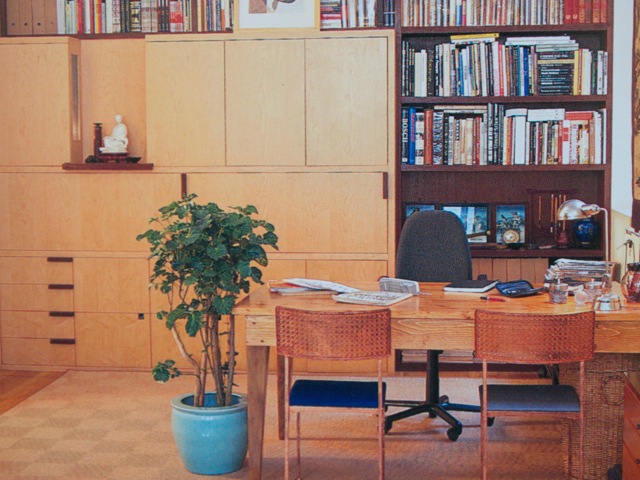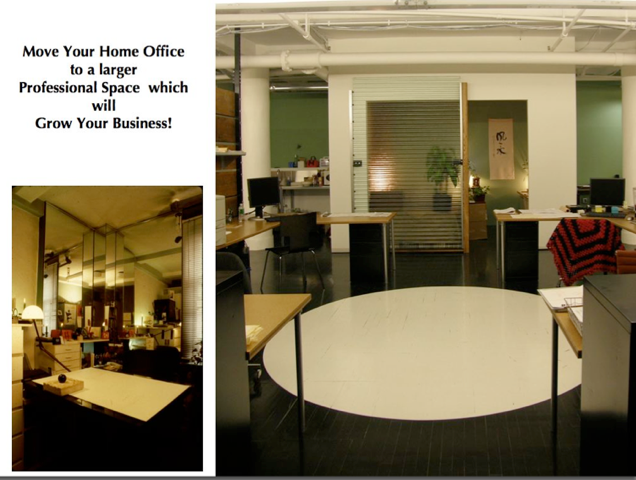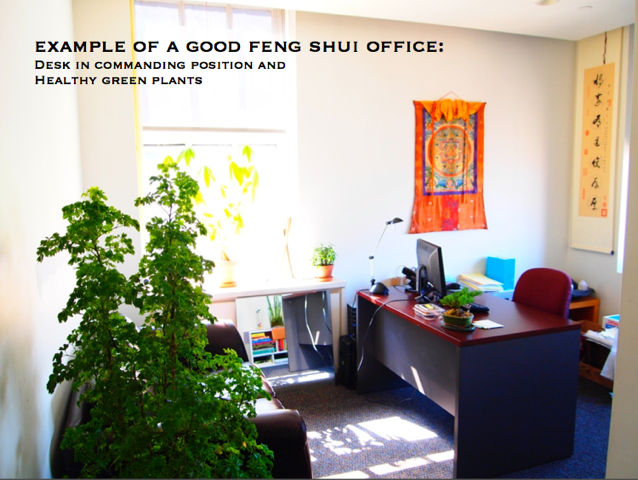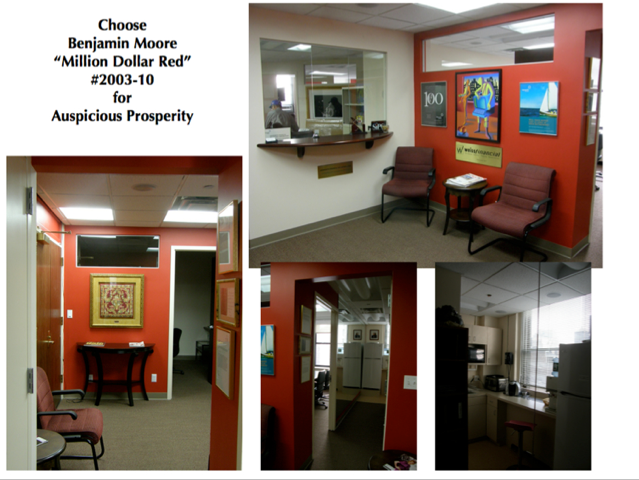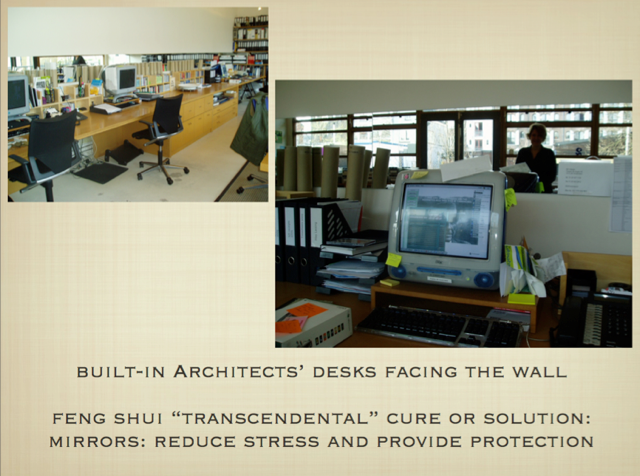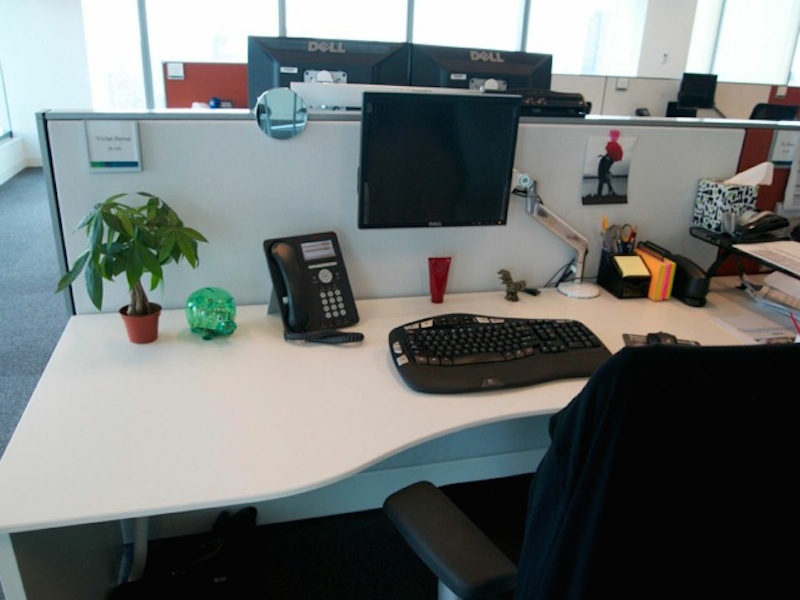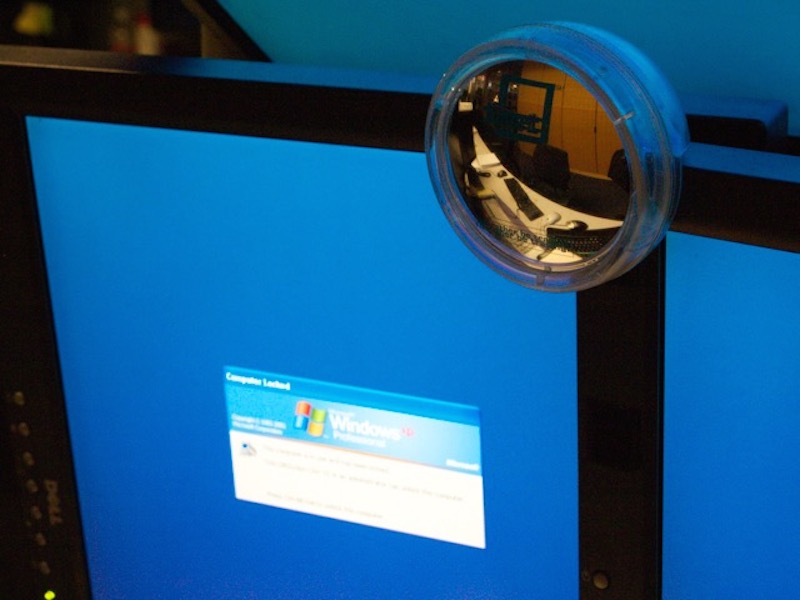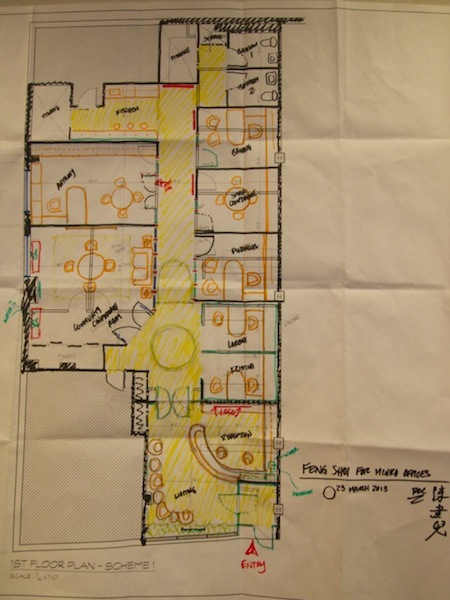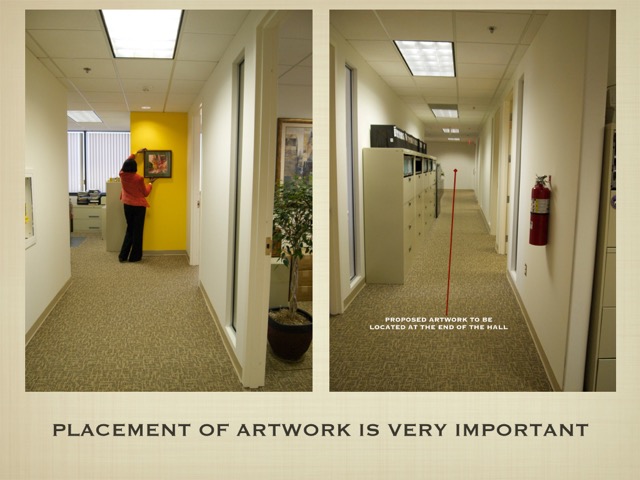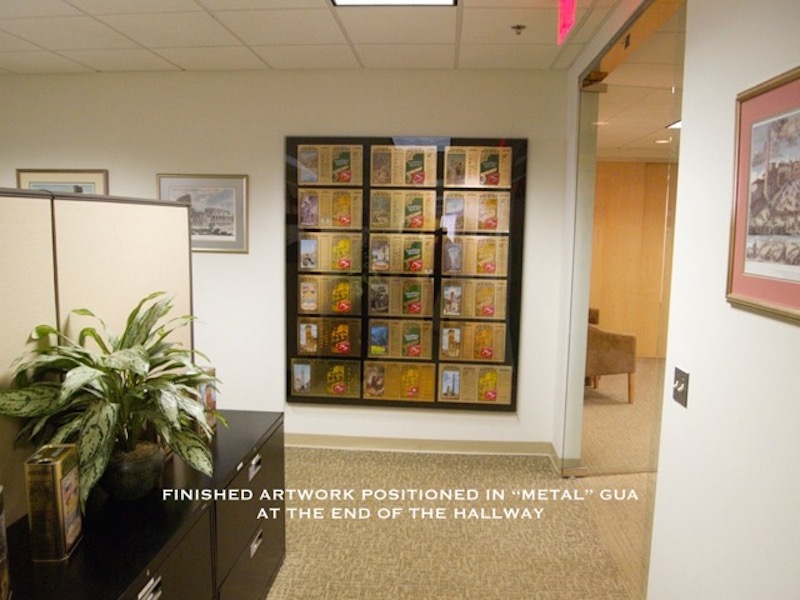 So, which diagram shows your desk position?
Diagrams B, D + E are the best feng shui desk locations for a private office.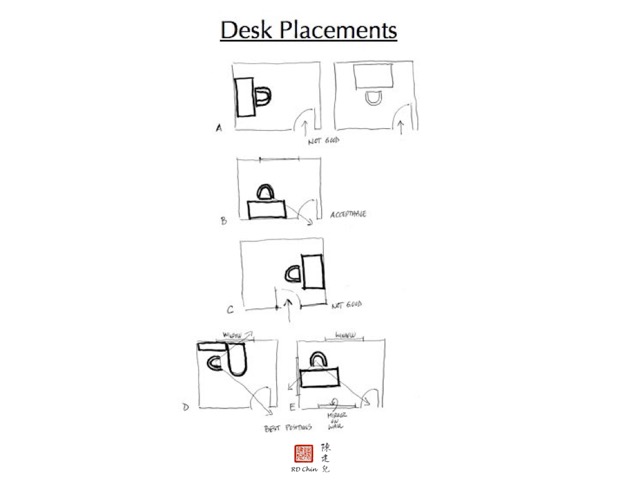 And here are a couple more articles which may interest you: Feng Shui for Your Office. and Space Centered.
Please feel free to call or email me for an evaluation of your office space.
I look forward to meeting you. RD
cell:(917)669-8099